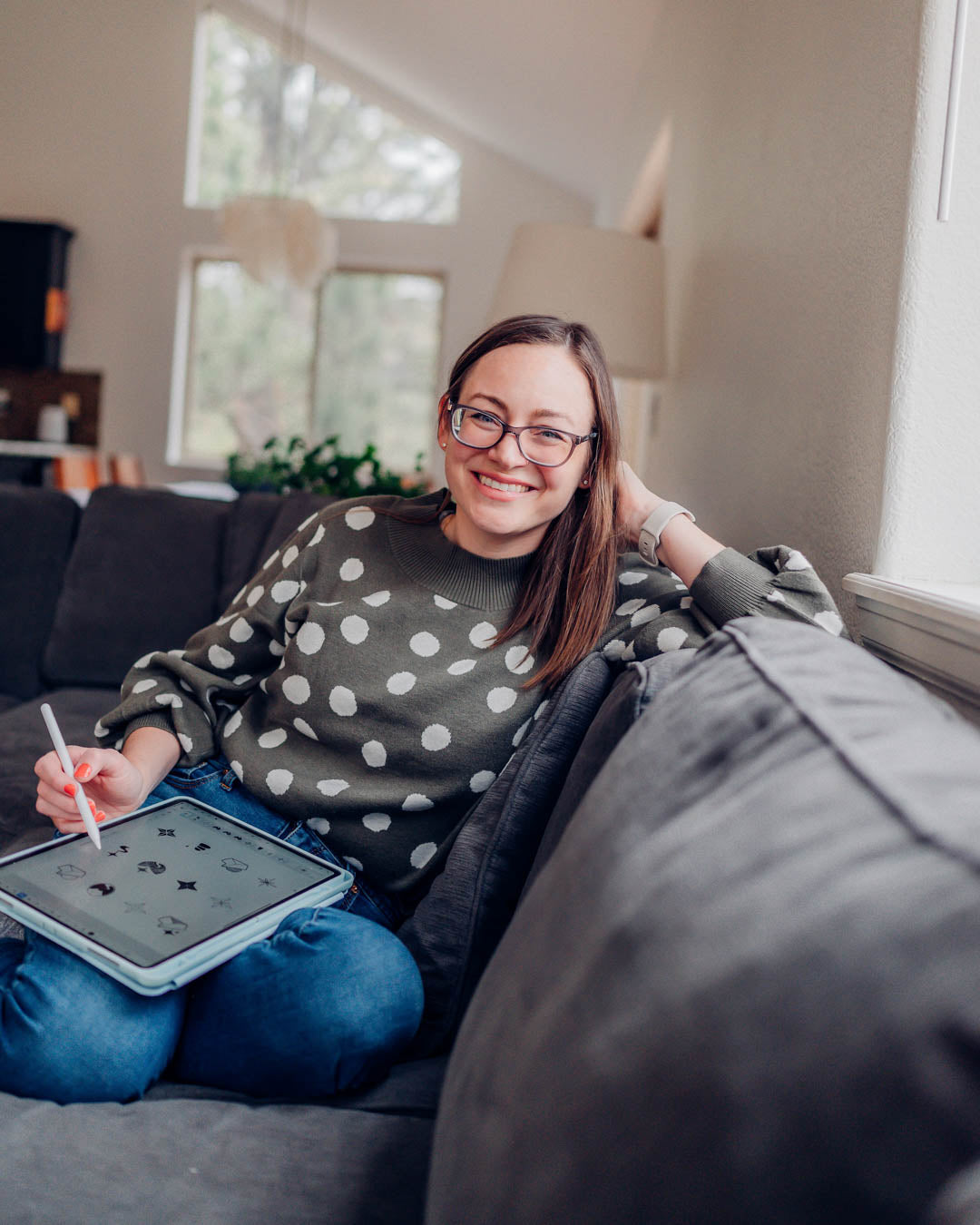 Illustrator. Designer. Feminist. Mountain biker.
Hello! I'm Jacquelyn Farnsworth, an artist making work inspired by my adventures via mountain bike in and around Pine, Colorado.
After 9+ years working in digital marketing and print design, I also love to collaborate with outdoor and artisanal brands to create illustration assets for apparel, packaging, and campaigns.
Originally from Missouri, I studied fine art and East Asian cultures in Lawrence, Kansas, and then moved to the Denver metro to work as a photographer, designer, and creative team lead before pivoting to start Studio Jacalac in 2021.
As a mountain biker and a mom of three young girls, I'm passionate about encouraging more women to get on mountain bikes, supporting trail building, and opening dialogue about women's issues.