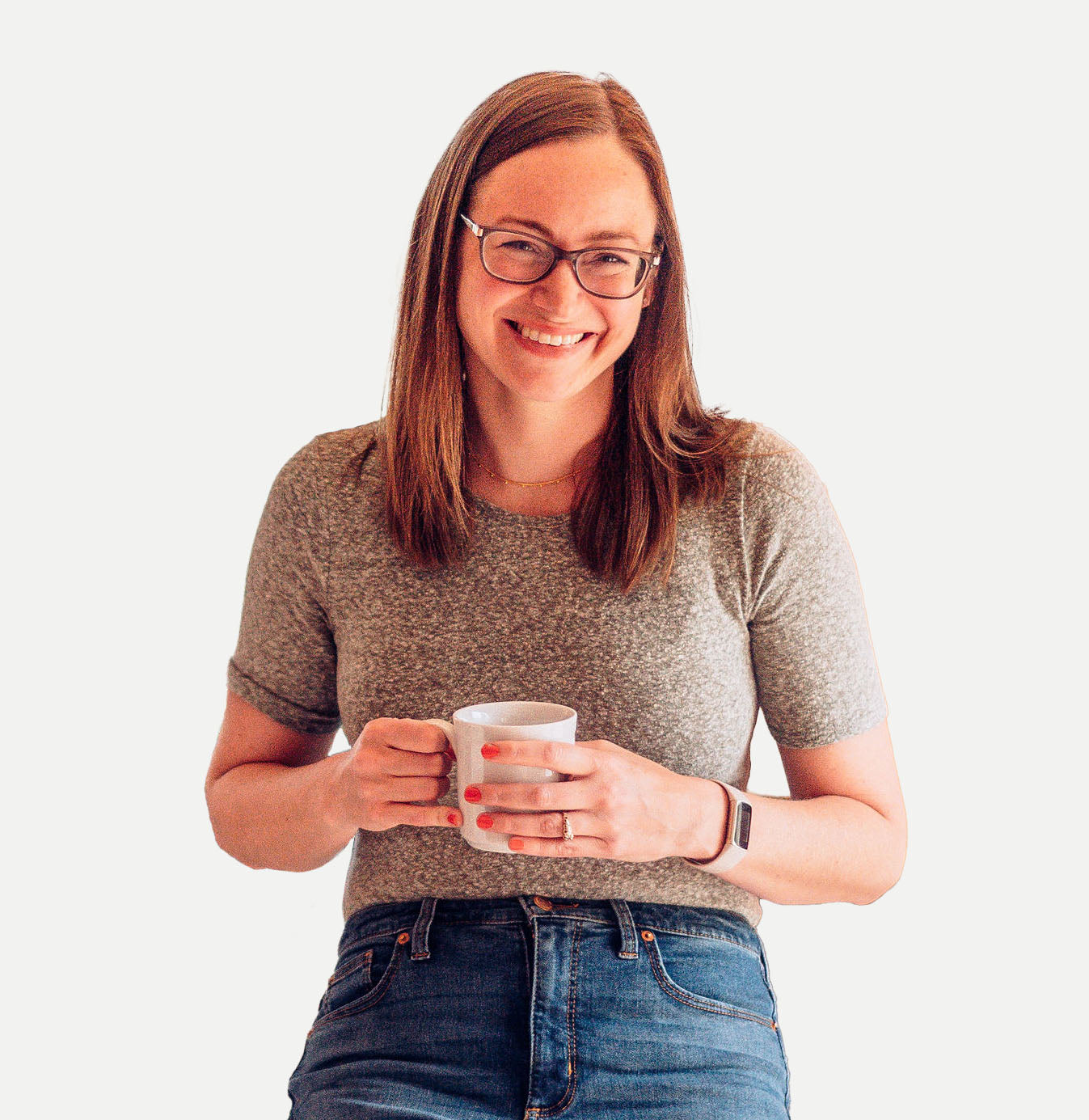 I'm a Colorado-based creative with over 12 years experience, with many of those years spent "wearing all the hats" on in-house creative teams.
I'm also a mountain biker, a cookbook enthusiast, and a mom to three little girls who I hope will grow up to be real hellraisers. 😈
I started my career in photography and print. I then joined a fledgling skincare brand, where I quickly became enamored with all things related to e-commerce, branding, and design.
I spent 7 years at Spinster Sisters, who grew to over $1M annual revenue with national distribution while I was leading their digital marketing and creative services.
In 2021, I founded my own creative studio to help brands grow through strategic, digital-savvy illustration and design.
Let's work together!