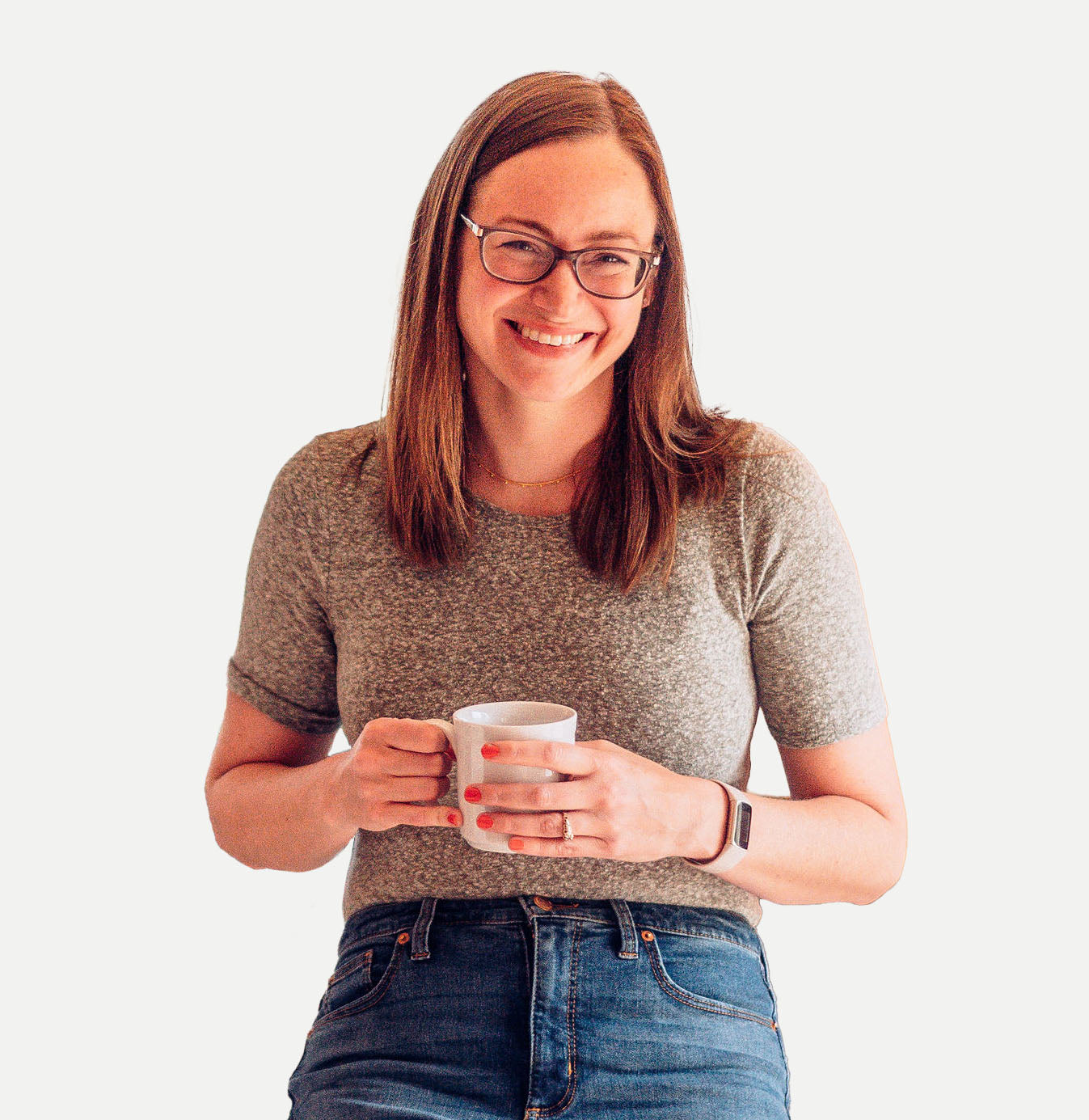 Hi! I'm Jacquelyn, a Colorado-based designer, illustrator, and brand strategist.
I'm also a mountain biker, bread baker, and a mom to three little girls who I hope will grow up to be real hellraisers. 😈
My first "real" job after getting a fine art degree was at a digital printing lab for professional creatives, where every print order was placed online. It kicked off my obsession with all things e‑commerce!
I then became the first full-time hire at Spinster Sisters, a natural skincare brand that grew to 7‑figure annual revenue while I was leading their digital marketing and creative services.
As a creative who didn't quite feel like she belonged in the art world, I believe that business is the best tool we have to make the world a little bit better every day.
Let's work together!